Hire a Close up Magician to make your event unforgettable!
So, what event do you need a close up magician for?
Tap one to find out more!
Close up magic (walk around magic) is performed in an intimate setting where Lewis will mix and mingle with your guests, reading their minds, guessing their PIN numbers, performing miracles with borrowed items, using technology in his act and sometimes even stealing a watch or two (don't worry, he usually gives them back).
Lewis is a close up magician who performs at Weddings, Anniversary's, House party's, Adult Birthday Party's, Work Dinners, Product Launches, Trade Shows, Clubs and Restaurants.
Performing to small groups of people or at each table, like a mini show is what Lewis specialises in. The magic happens right underneath the spectators nose and the guests always have a souvenir to keep, to create lasting memories for ever.
All of the guests go home mesmerised and talking about the magic forever to come.
Wit over 10 years experience, Lewis builds an instant rapport with the guests of all ages. Lewis always arrives on time, looking smart and professional and delivers an unforgettable experience – but don't take our word for it, please feel free to read over one-hundred 5 star reviews on the independent review site TrustPilot by clicking here.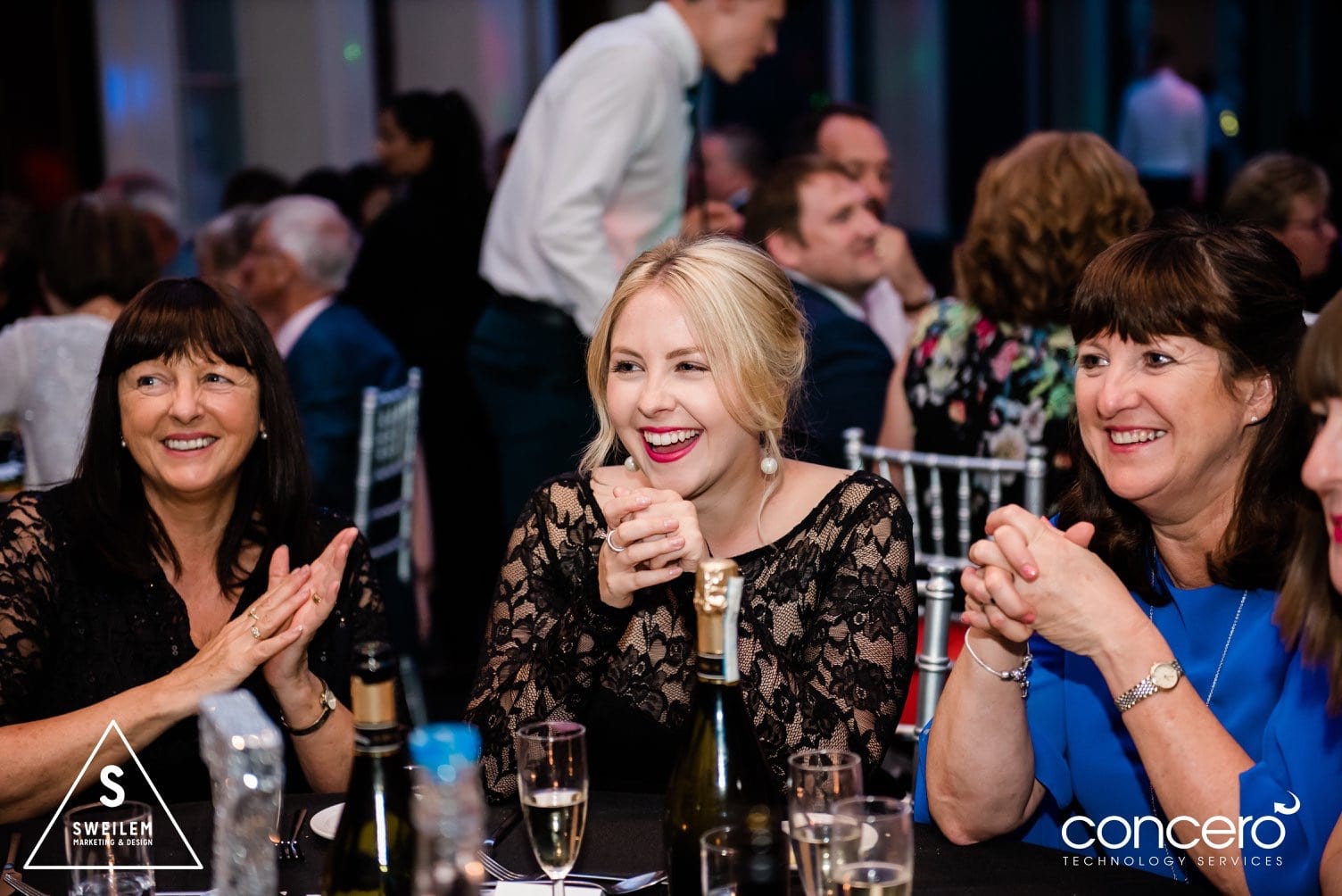 Lewis Joss is an expert ice-breaker, professional party starter and award-winning entertainer. In addition to this, he uses magic as a tool to enlighten and captivate his audiences.
Performing magic at the early age of 6, after being taught a few tricks from his Grandfather, Lewis consequently became very interested in magic and used to ask for magic box sets for Christmas. Because of this, he then began performing magic to family and friends.
After that, at the age of 10, Lewis joined The Magic Circle's Youth Initiative, The Young Magicians Club and at the age of 18 immediately became a Member of The Magic Circle.
Many years later, from experience of hundreds of shows, Lewis now performs all around the world on cruise ships, works with companies to promote their brands and performs for celebrities at private functions.
Lewis has worked on T.V productions with the late Paul Daniels & Debbie McGee and has worked on productions for Channel 5 & Talkback Thames.
Hire an Close up magician to make your event EPIC.