Magician Surrey? Unquestionably memorable magic!
So, what event in Surrey are you holding?
Tap one to find out more!
'Magician Surrey.'.. you searched for? Well… you're organising a wedding or you're in charge of your sisters birthday? There's a company work party coming up and you need some entertainment??
You've decided it would be a great idea to hire a modern magician to break the ice and perform miracles. Wouldn't be amazing if your guests experienced something unbelievable?
Fortunately, Lewis Joss is a professional Surrey magician and has performed at thousands of different events. Lots of events across the United Kingdom and even any overseas, as well as regularly performing magic in Surrey too. Botleys Mansion is just one of the many venues that Lewis has entertained at in Surrey.
Unlike most Surrey magicians, Lewis isn't a one man band. He works with a small team of event experts, under the VAT registered, limited company – Fine Entertainments Ltd.
Lewis has way over 10 years experience within the entertainment industry and he is a member of the famous 'Magic Circle'. Also you'll be pleased to know he is DBS checked & insured for your piece of mind.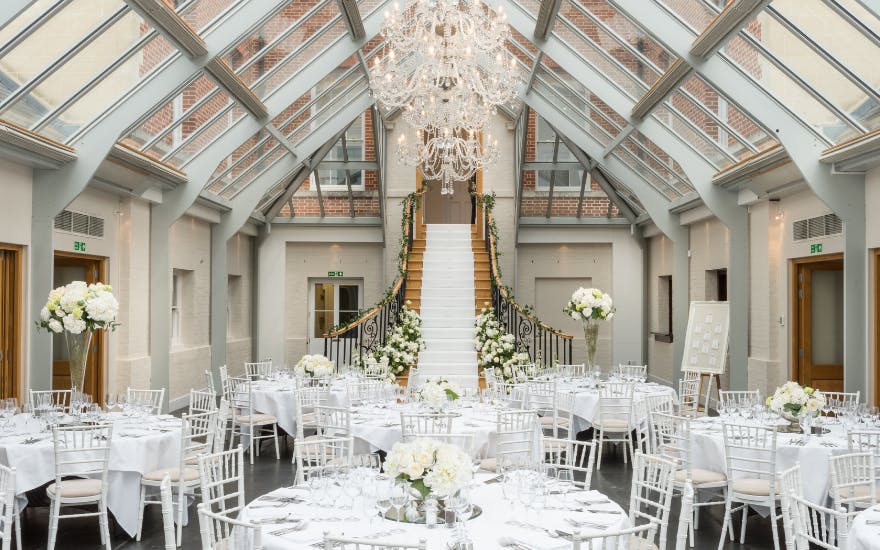 Lewis Joss is an expert ice-breaker, professional party starter and award-winning entertainer. In addition to this, he uses magic as a tool to enlighten and captivate his audiences.
Performing magic at the early age of 6, after being taught a few tricks from his Grandfather, Lewis consequently became very interested in magic and used to ask for magic box sets for Christmas. Because of this, he then began performing magic to family and friends.
After that, at the age of 10, Lewis joined The Magic Circle's Youth Initiative, The Young Magicians Club and at the age of 18 immediately became a Member of The Magic Circle.
Many years later, from experience of hundreds of shows, Lewis now performs all around the world on cruise ships, works with companies to promote their brands and performs for celebrities at private functions.
Lewis has worked on T.V productions with the late Paul Daniels & Debbie McGee and has worked on productions for Channel 5 & Talkback Thames.
Make your event memorable with a Surrey magician!